Why
I am truly a solo practitioner and my clients deal only with me. I have a 24-hour response rule and will schedule meetings and signings at a time and place most convenient for my clients.

Residential real estate transactions
I am experienced in representing both buyers and sellers in residential real estate transactions. Guiding clients from contract negotiation through title examination, I know that every transaction is unique and I will work to ensure that each transaction closes smoothly with attention to every detail while also sharing in my clients' excitement about the life-changing experience of buying or selling a home.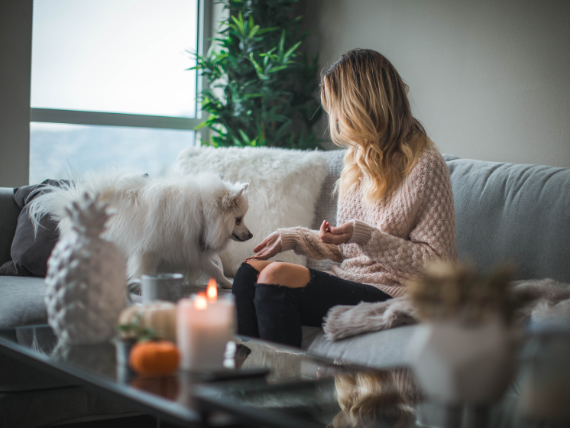 Commercial real estate transactions
I have years of experience representing both buyers and sellers in commercial real estate transactions, from vacant lots to million-dollar properties. Commercial transactions can be complex, and I strive to ensure that each client is informed and satisfied at every step of the process.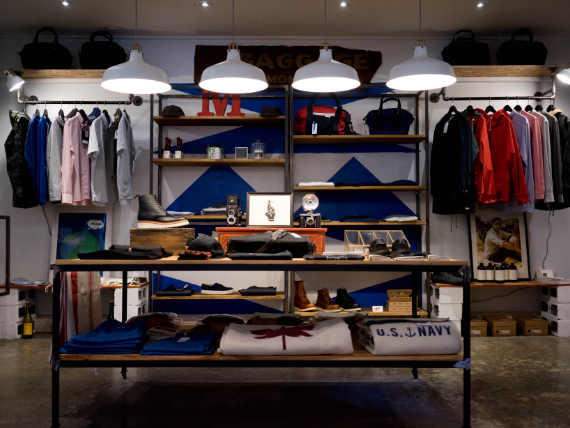 Having had the pleasure of working with Leanna on several landlord/tenant issues, I was impressed by her quick response, great communication skills and legal experience. Leanna is a talented professional that has earned my respect and loyalty. In my opinion, five stars just aren't enough.
– Rental Business Owner, Elma NY
My husband and I have worked with Leanna for more real estate transactions than we care to admit! Throughout these numerous transactions Leanna has been professional, courteous, and more than willing to explain the nuances of the legal processes that go into buying a home. Her attention to detail is second to none and this alone has made our transactions smooth and stress free. If you are looking for a dedicated, professional, and friendly attorney look no further!
– Kerri
About
I am a lifelong resident of Western New York. After graduating magna cum laude from the All-College Honors Program at Canisius College with a Bachelor's degree in political science, I attended the University at Buffalo School of Law, and have been licensed to practice law in the State of New York since 2012. I worked as a law clerk and as in-house counsel for a real estate development company for eleven years, gaining invaluable experience in commercial and residential real estate transactions and landlord-tenant matters. I am a member of the Erie County and New York State Bar Associations, a volunteer with the Lawyers for Learning tutoring program, and a huge Buffalo Bills fan.